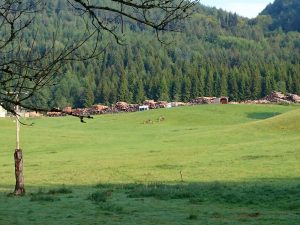 We are putting a bit of time into peri-urban deer at the moment, including exploring the potential for landscape-scale dung counts and also thermal imaging as a compliment.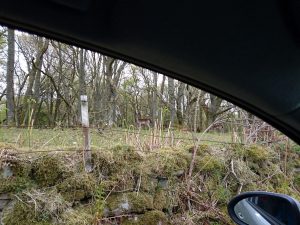 Also working on a new method to quantify lowland deer impacts by bringing together a wide range of information types such as those relating to deer-vehicle collisions, damage in gardens, damage to arable crops and impacts in lowland woods etc.  Lots of potential for this kind of work – at present we are focusing it in the main Fallow deer ranges. It's a hot topic given the recent report from the ECCLR .
We all now await the announcement from Roseanna Cunningham on what the future of deer management in Scotland will be, and in turn what SNH's new leadership style will be – drum roll.